ISO 14001
Sustainable Production
Discover the Potential of Gypsum
Discover gypsum again with DesoGips with its formula perfected by our Chairman of Board who invented the Turkish Plasters.
Form Freedom
DesoGips, which can be produced in any form, texture, and color is the perfect interior cladding solution. With its low thermal expansion properties, you can enjoy it without joints.
High Performance
With its enhanced mix design, DesoGips provides physical properties rivaling concrete.
Fire Resistance
With its DIN 4102, A1 Class fire resistance properties DesoGips can endure extreme temperatures and by releasing water vapor to the environment, it also forces temperature to plateau for hours around 100 degrees Celcius in case of a fire.
Alpha Gypsum
The Alpha Gypsum we use in DesoGips productions boosts up the properties of the material due to the unique crystal formation of its molecules.
Installation
We provide fast and precise installation methods custom-tailored for each project without joints.
Design Freedom
DesoGips elements, which are custom-designed for you and your project allows a continuous flow on your façade.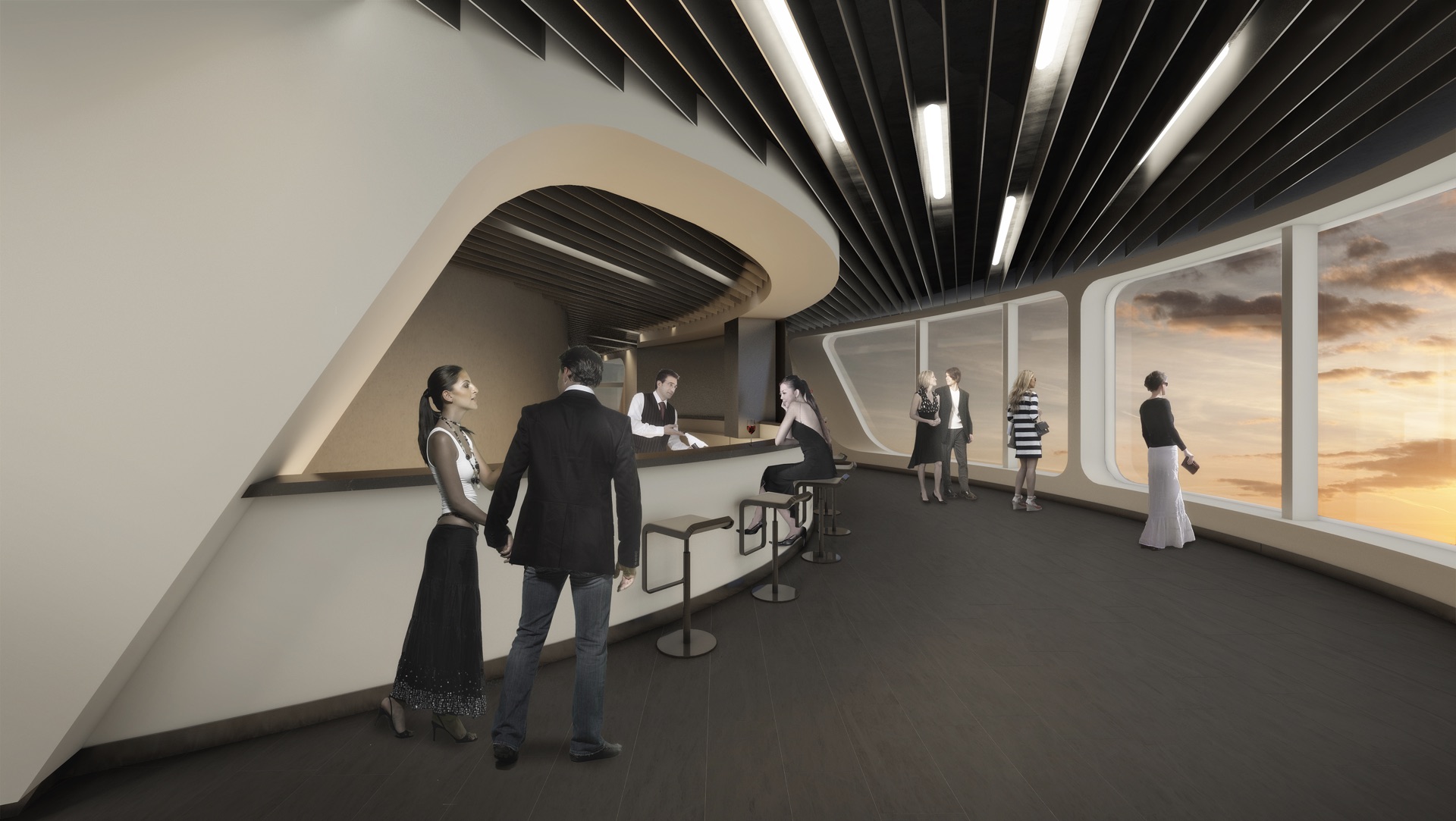 Material Performance
You can see the physical properties of DesoGips below, see if it fulfills your needs and if not select a different Desos product which will.
Bending Strenght:
≤ 10 N / mm²
Flexural Strenght:
≤ 4 N / mm²
Change in Dimension:
≤ 3 mm 
Fiber Content:
≥ %3,5 / 5
Incombustability Index:
0
download material catalogue